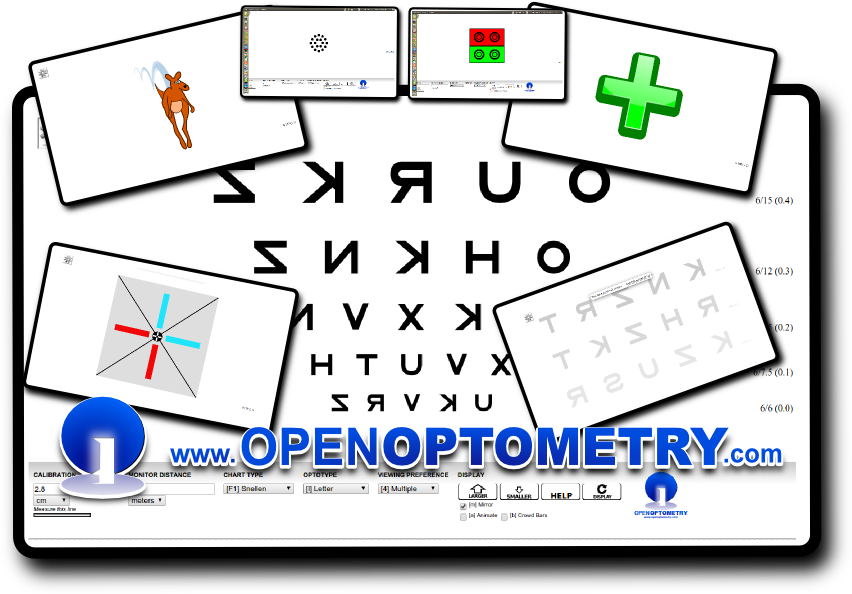 No Limits
A high quality open source program that works through your browser. Free to download and compile forever.
SUPER FAST RESPONSE
SVG graphics and HTML5 structure means quick loading with lossless rendering
OPTOMETRIST DESIGN
Designed by an optometrist who uses it everyday in
ATTENTION TO DETAIL
LogMAR chart for more accuracy for people with Low Vision
IT'S NOT A MEMORY TEST
Randomisation of letters so no problems with patients learning the lines
PICTURE TEST
For kids and patients with learning difficulties
TEST OUR ONLINE VERSION TODAY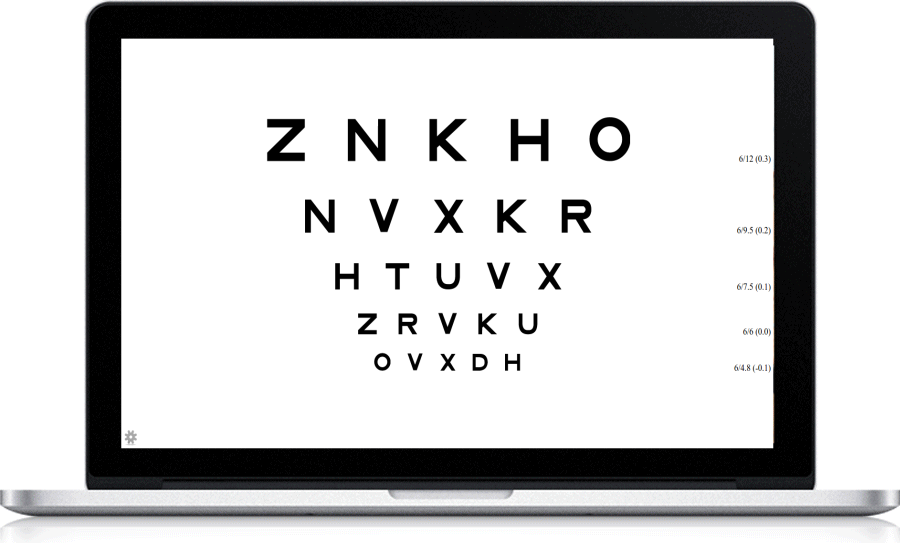 Register for our email updates
Versatile Test Chart Options
From desktop to tablet to mobile phone, the chart will work on any device with a browser.
Desktop
Works as a traditional distance test chart
Phone
Switches to a near chart at the press of a button within settings.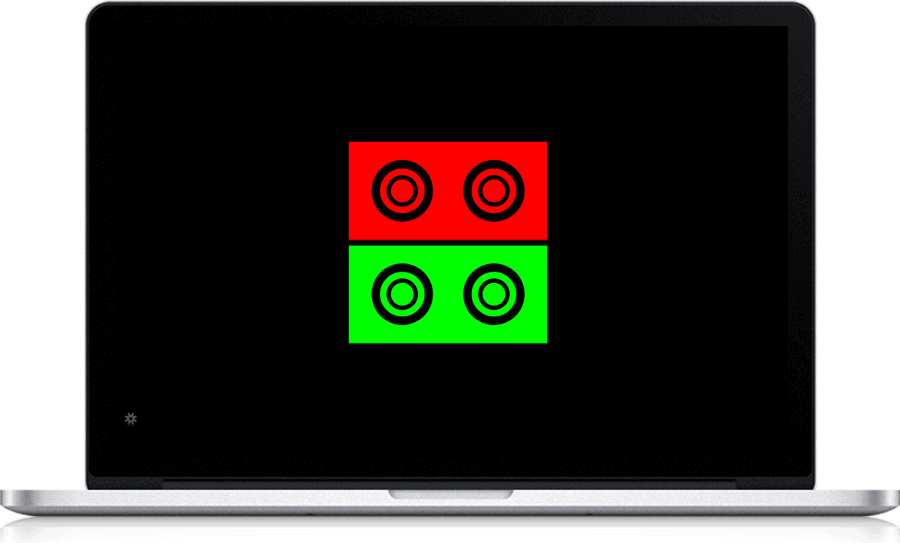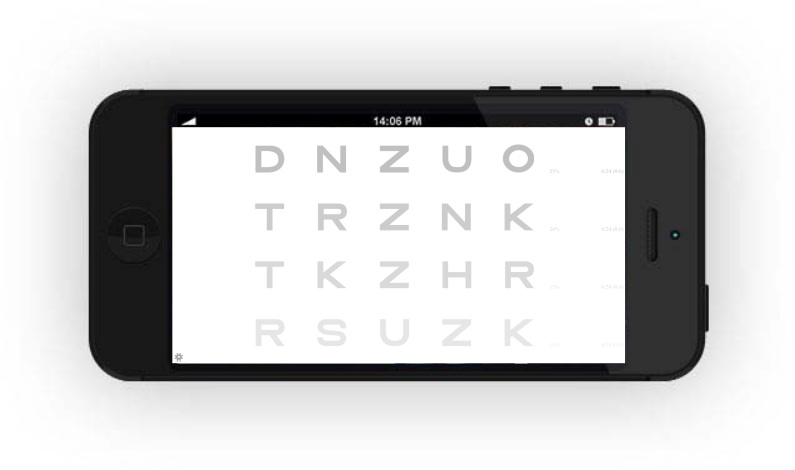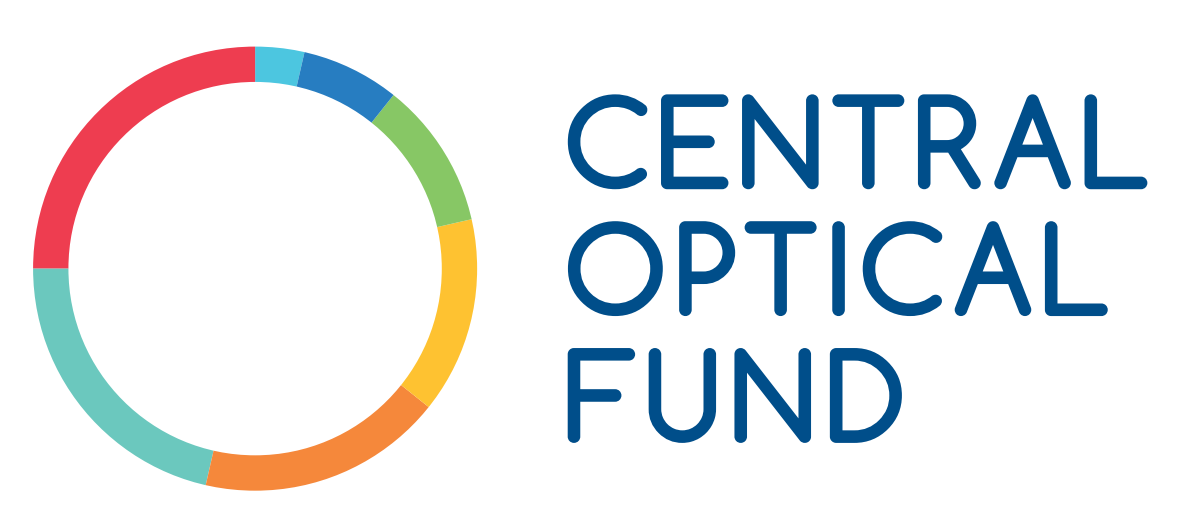 Central Optical Fund
The Central Optical Fund has helped fund the scheme. If you have a project that will further the profession of optometry but need some help in funding it, click on the link below:
IF THIS TEST CHART WAS ANY MORE MODERN, IT WOULDN'T HAVE BEEN INVENTED YET!
It contains all the usual testing screens, with special additions for children such as pictures and cartoons. It really is something quite special.
FABULOUS PIECE OF KIT
- have been using for a week and found it absolutely fantastic. In a previous life I used the very costly software and have found openoptometry.com easier and quicker! Mr Iain Mellis is indeed a genius!
Open Optometry Test Chart
Open Optometry Test Chart
Open Optometry Test Chart